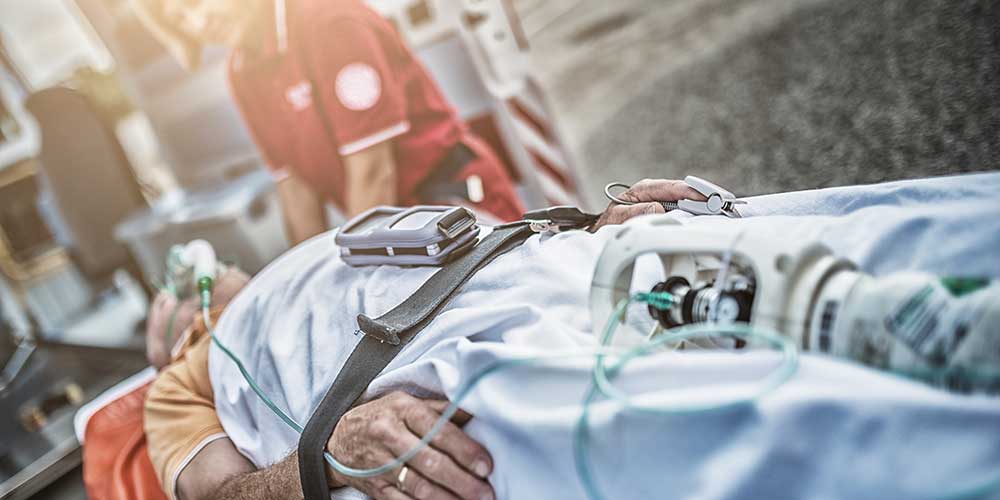 At MCP, our mission is to help clients improve emergency response outcomes.
Depending on the client and its unique environment and resources, this could mean providing guidance regarding technology, operations or governance, and often all three. The overarching goal is to ensure that 911 callers receive the most appropriate emergency response as quickly as possible. Lives often are on the line in an emergency, and every second matters.
Achieving a balance between sending the optimal response to an emergency and having it arrive as fast as possible is tricky. In fact, it is analogous to walking a tightrope. To achieve the former, many emergency communications centers (ECCs) rely on standard protocols developed for each type of emergency call that they receive, typically law enforcement, fire/rescue and emergency medical services.