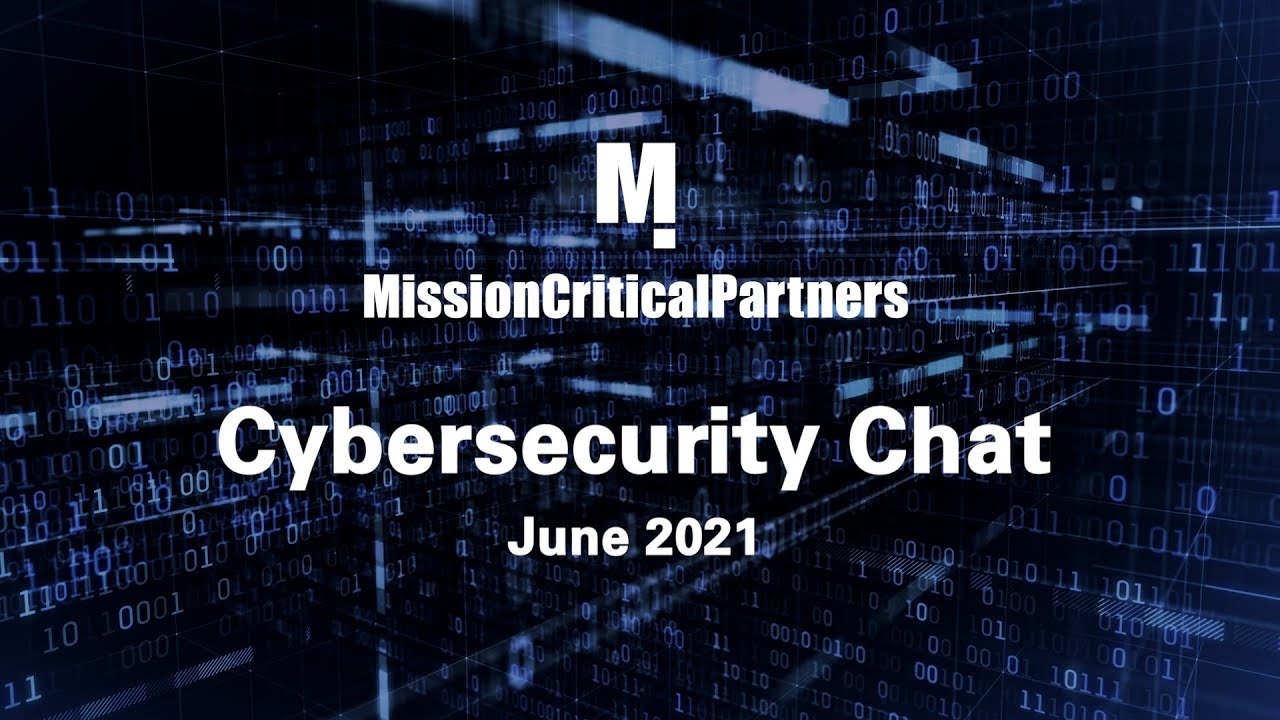 Earlier this year, we ramped up our cybersecurity efforts by launching a series of monthly video chats in which we summarize the most recent threats, share information from entities such as the Federal Bureau of Investigation (FBI) and the Cybersecurity Infrastructure Security Agency (CISA), and offer tips for preventing cyberattacks and mitigating them if they occur. This month's Cyberchat video, which can be viewed below, contains some important information that public-sector and critical infrastructure agencies need to have.
Double the Attack, Double the Fees
Double-encryption ransomware attacks, which typically include cyberattackers encrypting a target's data twice, at the same time or shortly after each other, are on the rise. In this month's video, we explore how agencies can mitigate the risk of a double-encryption attack and begin the rebuilding process if one occurs.