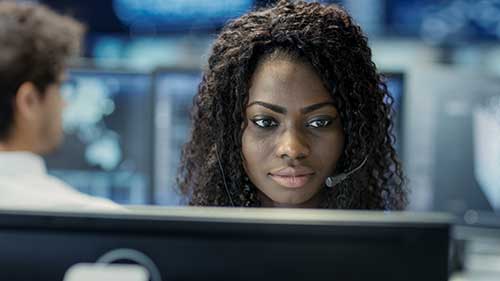 This article originally appeared in The Call.
Unverified alarm notifications are plaguing law enforcement and other emergency-response agencies nationwide—but a new approach to analyzing them offers a potential solution.
By Frank Fernandez, President of Blueprints 4 Safety (B4S) Strategies Group, and John Chiaramonte, ENP, Consulting Division President of Mission Critical Partners
For more than a century, since the earliest pioneers in alarm monitoring began connecting their customers to public safety agencies, the task of separating false alarms from real emergencies has been a persistent challenge. On one hand, thousands of lives and millions of dollars in property are saved every year because of public safety's response to monitored alarms, ranging from structure fires and carbon monoxide incidents to home/business invasions and burglaries/robberies. On the other hand, most alarms are unverified, and many turn out to be false. That creates a serious conundrum for the public safety community—respond or not?