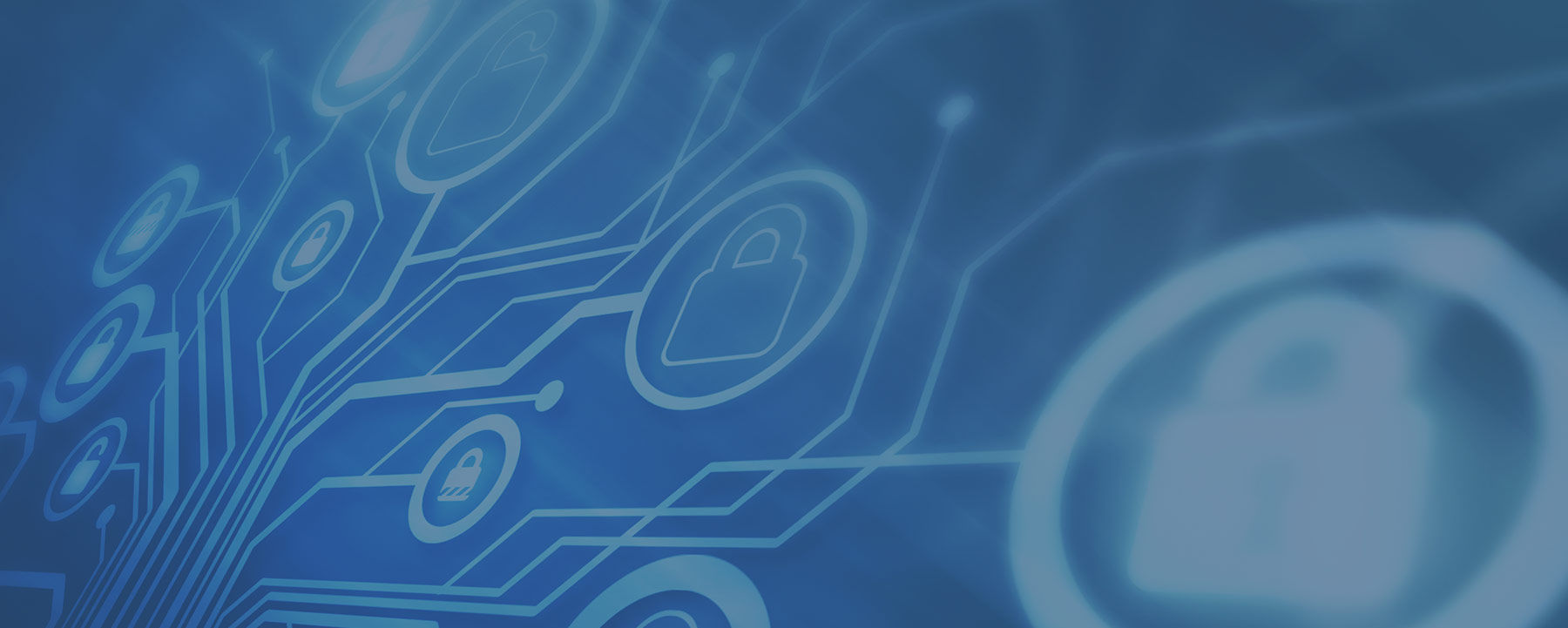 As part of our effort to inform our clients about potential and serious cybersecurity issues, MCP provides advisories about vulnerabilities and exploits that could threaten the operations of their mission-critical communications networks. Sign up to receive these advisories in your inbox as soon as they are released.
This week, there is a new critical alert that requires the mission-critical community's immediate attention.
Advisory Summary
Hacking groups still are exploiting the COVID-19 pandemic as an opportunity to perform cyberattacks. The United States' Department of Homeland Security (DHS) Cybersecurity and Infrastructure Security Agency (CISA) and the United Kingdom's National Cyber Security Centre (NCSC) issued a joint alert regarding the threats. To combat these threats, their recommendations are focused on user training and good cyber hygiene. A comprehensive list of recommendations to mitigate the risk can be found on the CISA website.