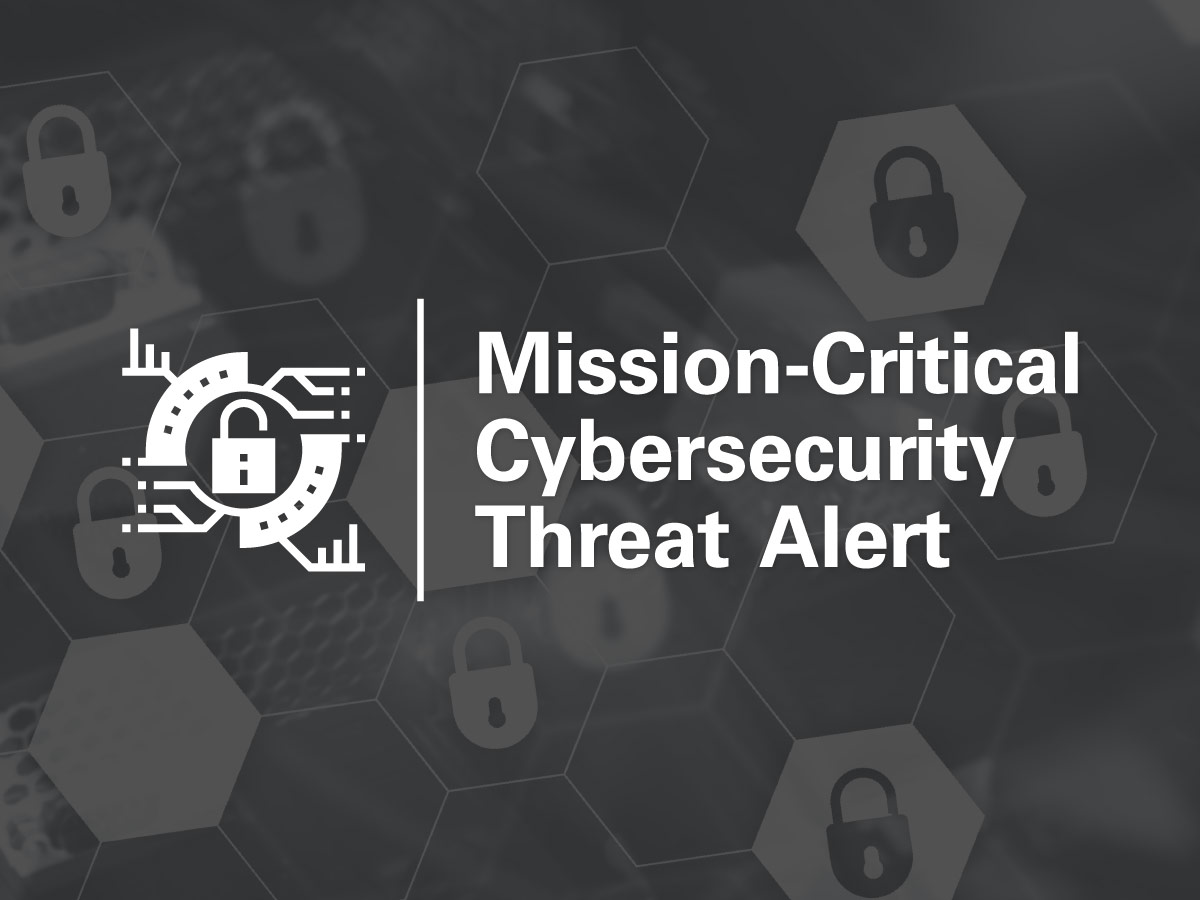 As part of our effort to inform our clients about potential and serious cybersecurity issues, MCP provides advisories about vulnerabilities and exploits that could threaten the operations of their critical communications networks. Sign up to receive these advisories in your inbox as soon as they are released.
Government and private-sector organizations continue to release updates concerning a variety of topics related to the SolarWinds Orion compromise. In December, SolarWinds Orion, a prominent information technology (IT) monitoring and management solution, was compromised via a backdoor exploit by a sophisticated state-sponsored cyberattacker. The application was discovered to be communicating with unknown third-party servers through traffic deliberately designed to mimic normal activity. This compromise was highly sophisticated and affects many public and private organizations across the world.
In this article, we have provided information regarding several important SolarWinds-related developments.