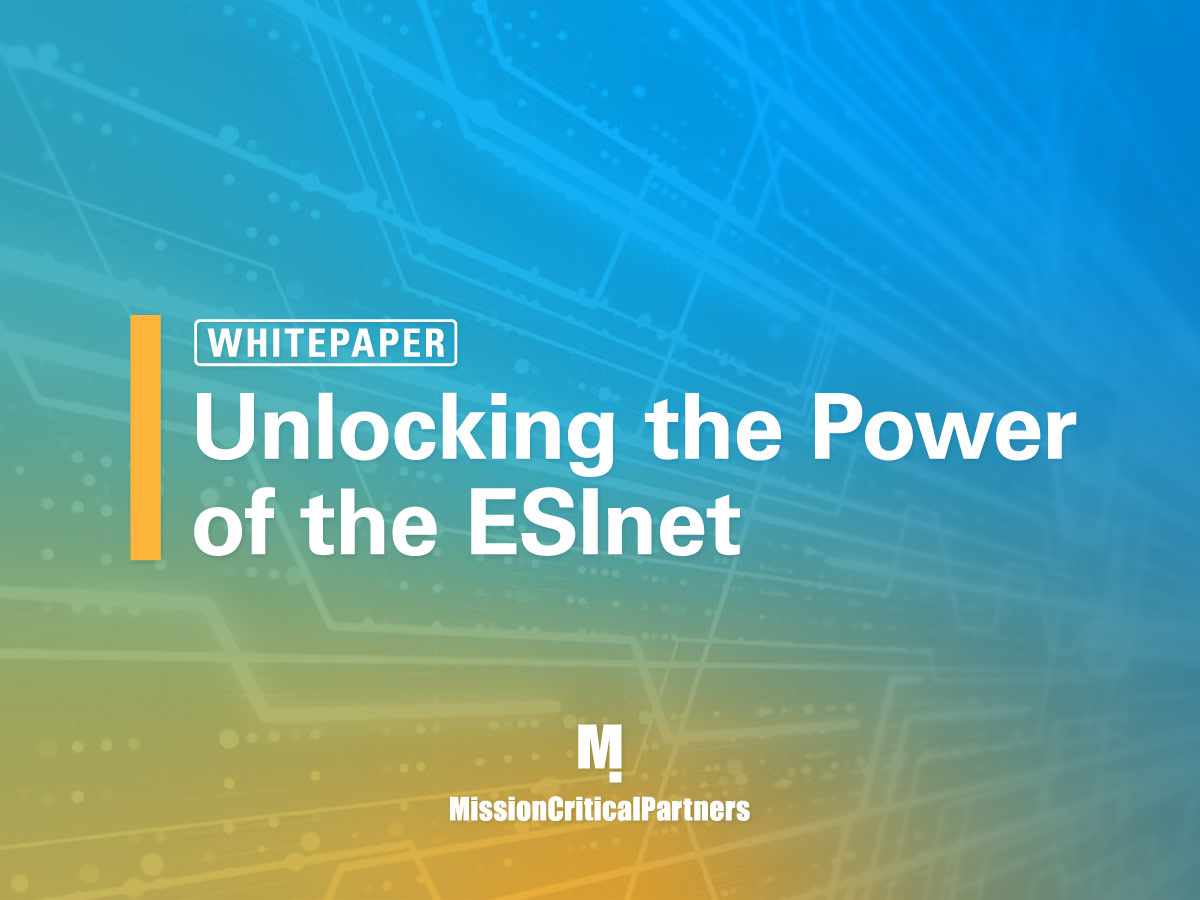 In Summary:
This whitepaper examines the advantages and the disadvantages of three approaches to provisioning an emergency services Internet protocol network—which not only provides the foundation of a Next Generation 911 system, but also performs other important functions.
Three ways exist to implement an ESInet: contract with a commercial entity or self-provision. A third model is a hybrid ESInet model.
The path an agency uses can take two very different tasks, and each has its unique advantages and disadvantages. The path an agency chooses will depend heavily on its financial and IT resources, whether it can be coalesce regional support, and the level of commitment it can and is willing to lend to the project.
---
Background
Next Generation 911 (NG911) systems represent a quantum leap forward for the public-safety community and the citizens that it serves. Internet Protocol (IP)-based and broadband-enabled, such systems are capable of considerably more than legacy 911 systems—which is why many emergency communications centers (ECCs) from coast to coast are clamoring to implement them.