Vendor Roundtable: How Does the FCC's 6 GHz Ruling Impact Public Safety Communications?
In this on-demand webinar from Mission Critical Partners' virtual Conference for Advancing Public Safety hosted in June, hear from members of the microwave vendor community as they share their thoughts on the future of public safety microwave systems in light of the FCC's recent 6 GHz ruling.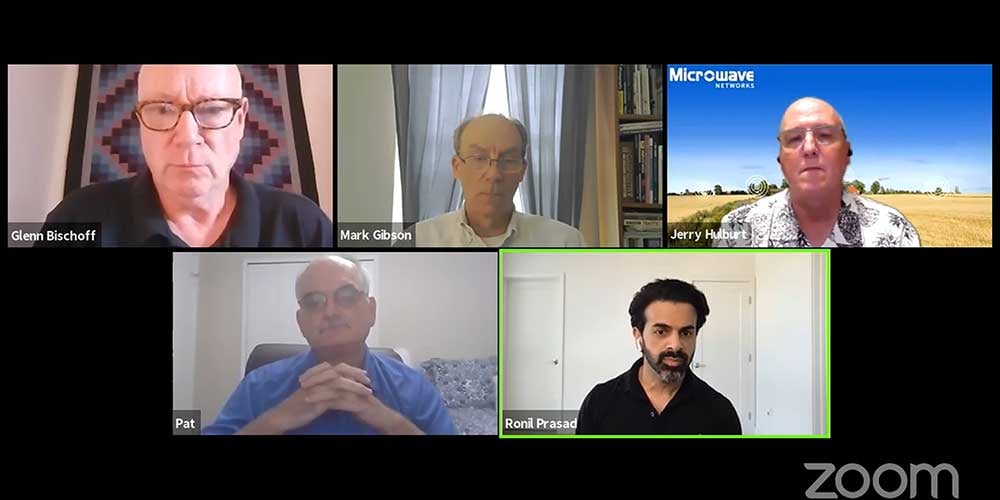 Use the form below to download the on-demand webinar.
Speakers
Jerry Hulburt, Vice President at Microwave Networks Incorporated
BSEE with 30+ years of experience in engineering and implementation of mission critical microwave systems.
Ronil Prasad, Sr. Director, Solutions Marketing and Business Development at Aviat Networks
Ronil Prasad is responsible for the creation and execution of strategic marketing plans, product positioning and outbound marketing activities for all verticals in North America.
Mark Gibson, Director, Business Development & Regulatory Policy at Comsearch
With over 36 years of spectrum management experience, Mark is responsible for developing domestic and international business opportunities for CommScope.
Patrick Picquet, Senior Director Business Development at Nokia
Download the video.
SHARE: