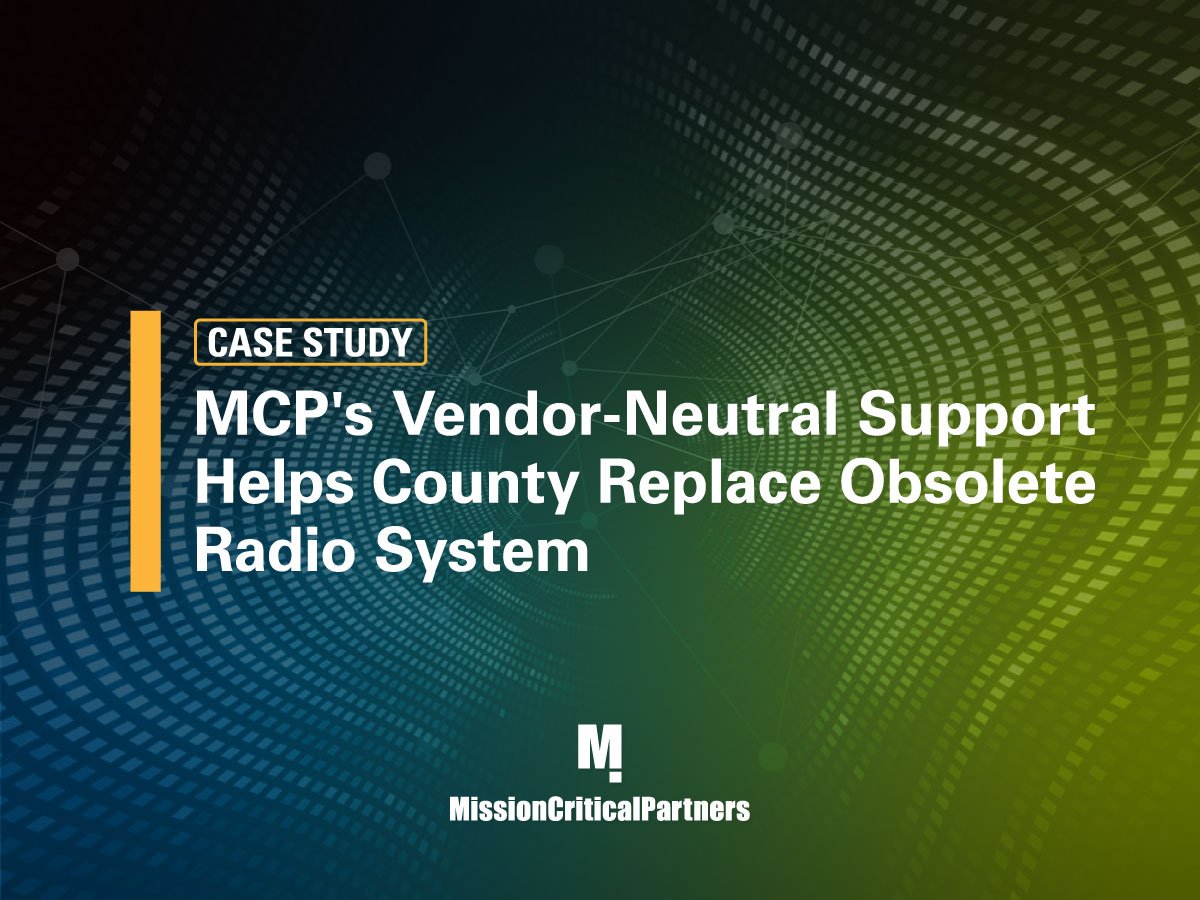 In Summary:
The public safety radio system used by county, city and university agencies was near end of life and was experiencing significant performance and maintenance issues.
The county partnered with Mission Critical Partners to support its efforts to procure a new radio system.
Some users have operated on a temporary bridge system since February 2020; the migration of all users to the full system is expected to be complete by mid-2021.
---
Background
Story County, Iowa, is located in the center of the state and has a population of about 98,000. Its largest city is Ames, which is home to Iowa State University (ISU), the state capital and is is located about 30 miles north of Des Moines.