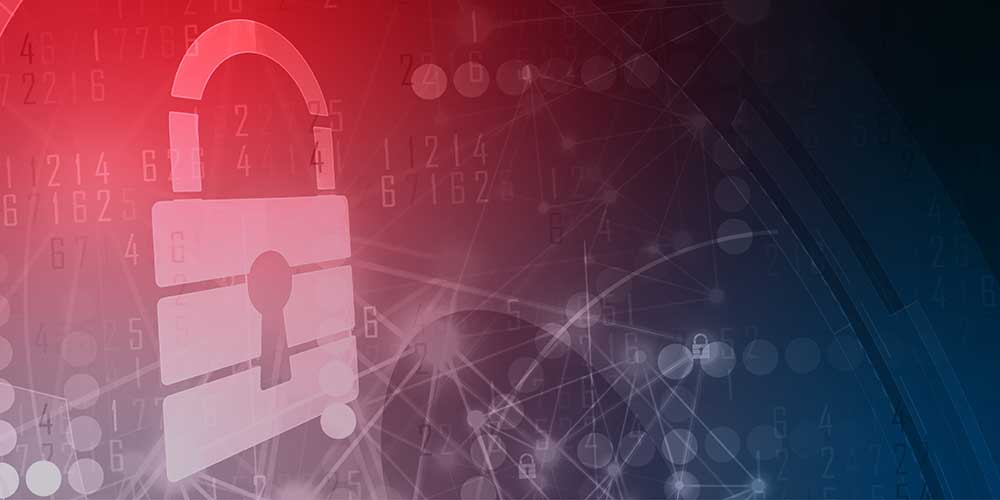 In Summary
The Tennessee Emergency Communications Board (TECB) provides management and operations support to Tennessee's 100 emergency communications districts (ECDs), which in turn provide emergency communications services to the state's citizens and visitors via 119 primary and 24 secondary or backup emergency communications centers.
Because of cybersecurity threats, the TECB decided that it needed a baseline security and cybersecurity assessment of Tennessee's 911 environment, and the Board partnered with Mission Critical Partners to conduct the assessment.
As part of the project, each ECC received a report that identified and prioritized the risks associated with its unique 911 network and system environment, as well as strategies and tactics that each ECC could use to improve its physical security and cybersecurity posture.
---
Background
The TECB is transitioning to a statewide emergency services Internet Protocol (IP) network (ESInet) that will provide the transport architecture necessary to deliver 911 calls to Next Generation 911 (NG911)-compliant ECCs. NG911 is an advanced broadband communications system that enables the transmission of real-time text, images and video, in addition to voice, to help improve emergency response.