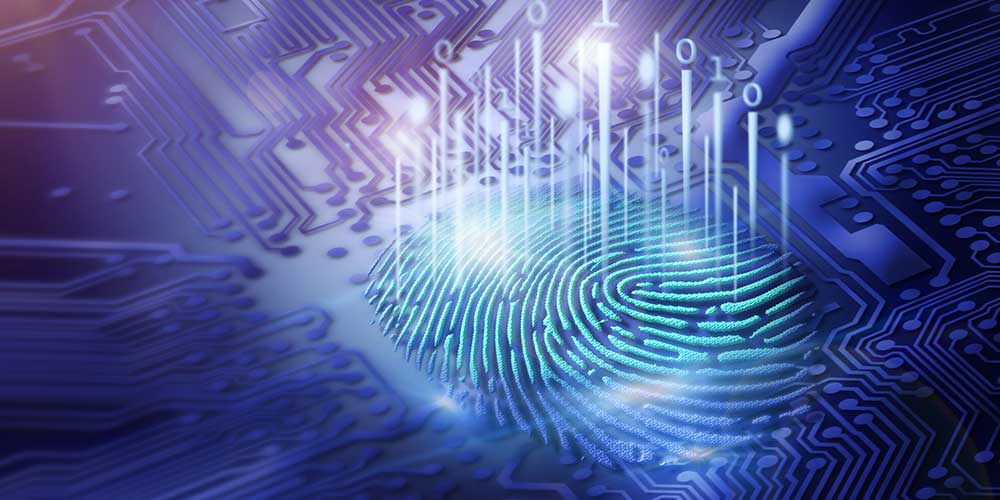 In Summary:
Law-enforcement agencies nationwide are grappling with their migrations to the National Incident-Based Reporting System (NIBRS), an initiative to intended to improve the accuracy, timeliness and transparency of the nation's crime statistics, which could be used to help identify crime patterns and trends, and ultimately, prevent crime.
Numerous challenges stand in the way of NIBRS compliance, and some agencies are at risk of not meeting the January 2021 deadline.
This whitepaper identifies the benefits of the migration and explores tactics that could help them meet the deadline.
---
NIBRS is expected to foster greater consistency in the data that is being collected for each incident that occurs because it has defined standard ways of describing an incidentand collecting the data, so that apples-to-apples comparisons can be made at the national level. There are several challenges that exist for law enforcement agencies, including the need to retool their RMS to comply with the new rules that have been established, cost, and organizational change. This whitepaper discusses the following: