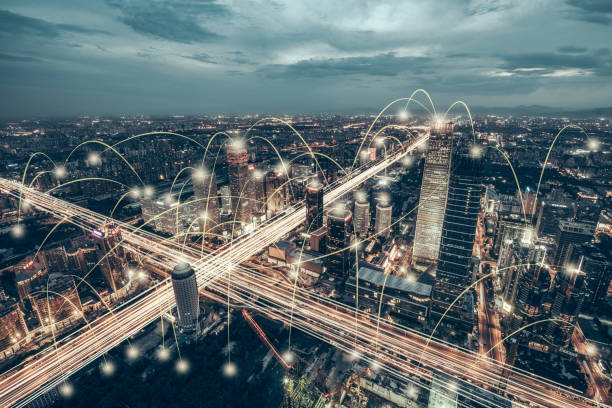 Earlier this week, we announced that Mission Critical Partners (MCP) has acquired Athena Advanced Networks, enhancing our IT service offering and reinforcing our position as the industry leader in providing independent, holistic services for public safety infrastructure and operations.
The public safety industry is going through a time of unprecedented change. Our future will involve an increasing number of shared and integrated systems and networks. With that evolution comes greater complexity, more vendors, and most importantly, higher risk that must be managed in order to achieve and maintain reliable and efficient networks and operations.
Over the past several years, clients have expressed their need for more support to manage this complexity. MCP joining forces with Athena will significantly expand our ability to help our clients have real-time visibility and control over their public safety systems.
These are the benefits we expect our clients to realize from this partnership: