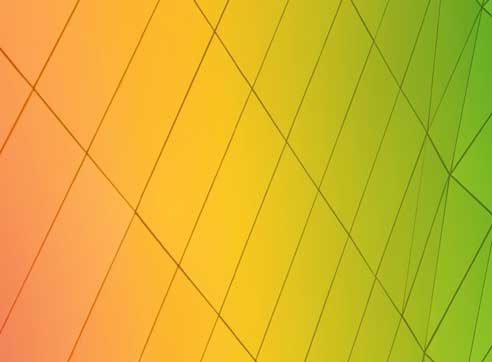 In Summary:
For public safety officials, the task of monitoring and assessing the myriad technological and operational factors that determine the center's success or failure is a big, complicated and time-consuming job.

Leaders need help understanding where their centers stand regarding factors such as cybersecurity, IT and networks, next generation 911 (NG911), staffing, and more.

MCP's Model for Advancing Public SafetySM, also known as MAPSSM, is a proprietary assessment program that helps assess a program against standards, best practices, and the collective knowledge of MCP's 115+ specialized public safety professionals.
---