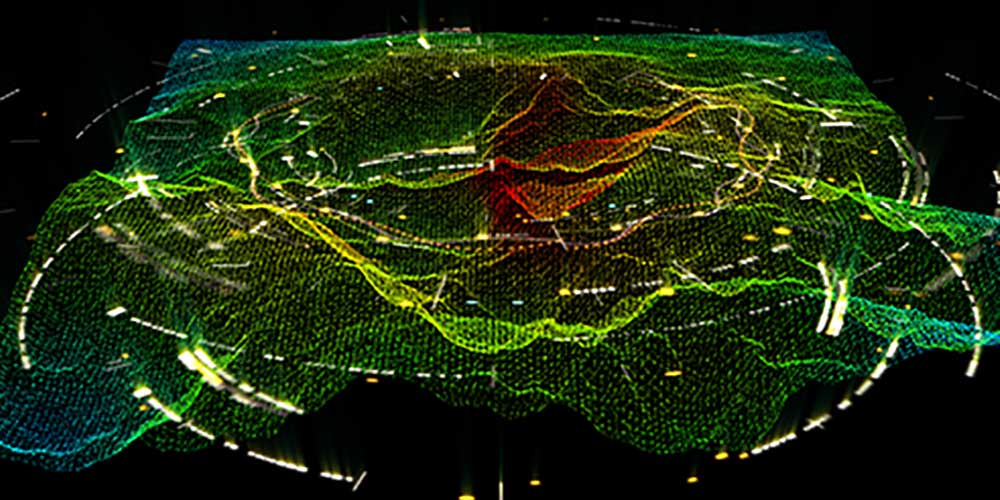 In Summary:
A county in Maryland needed to develop a plan to create and maintain GIS data and continue the migration to Next Generation 911 after a key GIS professional retired.
GIS plays an essential role in the transition from legacy 911 service to NG911 service, which will rely on GIS-generated geospatial data to locate callers, route calls correctly, and dispatch the appropriate emegency response.
The county partnered with Mission Critical Partners to assume the duties of the PSAP's departed GIS professional and provide a Model for Advancing Public Safety (MAPS) assessment that would act as a roadmap for implementing NG911 service within its jurisdiction.
---
Background:
Carroll County is nestled in the center of Maryland and contains a mix of rural and suburban land with eight incorporated municipalities within its 453 square miles. It is part of the Baltimore-Columbia-Towson metropolitian statistical area, which is the 20th-largest market in the United States with more than 2.6 million residents.