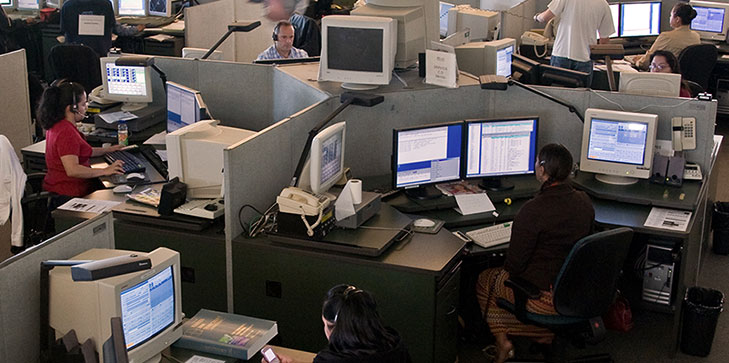 It has never been more challenging to be a PSAP official.
Longer-term considerations include implementing Next Generation 911 (NG911) technology and integrating the nationwide public safety broadband network (NPSBN)—being built under the auspices of the First Responder Network Authority (FirstNet)—into the 911 center's operations. These are no small tasks.
The one short-term topic that is on everyone's mind is staffing. It is not something merely to consider—it is the thing under the bed, the thing that keeps you awake—night after night after night. Right now, the 911 community is dealing with an acute 911 staffing shortage. In many cases PSAPs are struggling to keep up with the volume of emergency calls they receive, Obviously, this is placing lives at greater risk, which is a very big problem.