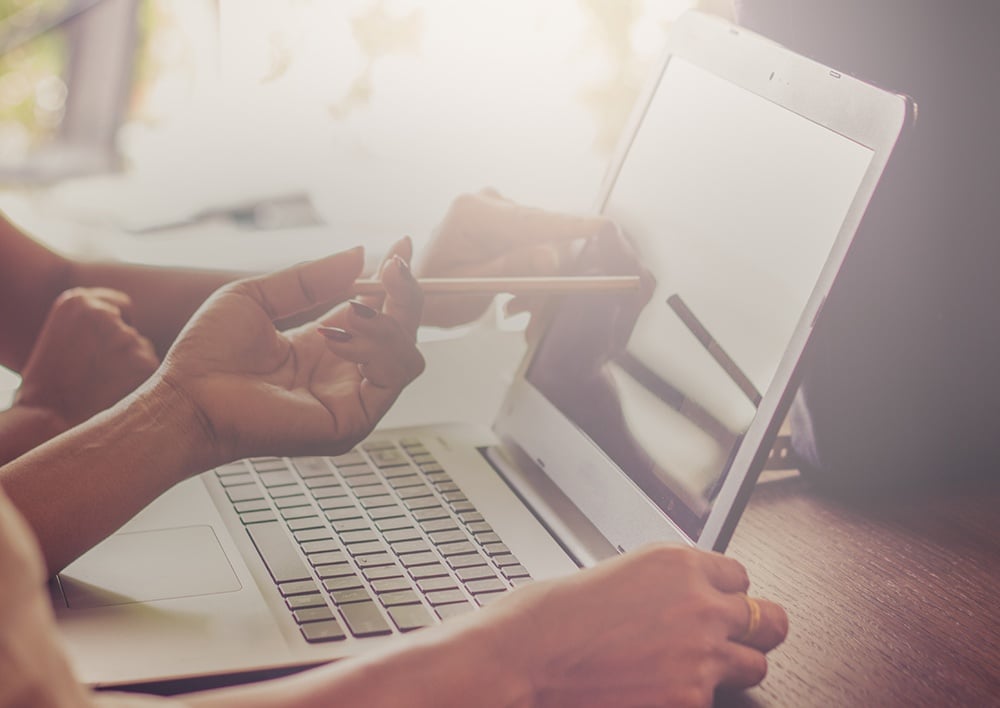 Ten years ago this month, the United States Congress recognized April as "National 911 Education Month", and ever since the 911 community has organized dedicated events throughout their communities to support public education about this vital, life-saving service. This month also is a fitting time to look inward and focus attention on how much emphasis is placed on education within our own organizations, whether it be a 911 center or a company like ours.
At MCP, we view professional development and mentoring as an integral part of our culture. Not only does it help our staff members cultivate their knowledge and remain current on technological and operational developments, it also plays an important role in employee retention. Every year, we invest more than a million dollars in development and training because we recognize that not investing in our staff could negatively impact how we serve our clients.
For our clients, and public safety professionals in general, the same holds true. Invest in yourself and / or your agency and you will reap the rewards.
Professional development and mentoring in emergency communications has never been as important as it is today for two reasons.