Ready or not, data is taking over the world. So what does that mean for emergency communications?
The way in which public safety answering points (PSAPs) respond to both emergency, and non-emergency events, will change dramatically once public safety communications starts harnessing the the increasing availability of data in our communities. Here are some interesting stats:
Internet-connected machines are expected to be more than 200 billion by 2020 according to research from Intel.
Gartner predicts that the IoT market will eventually include 20.8 billion things.
Technology giant Ericsson predicts that in 2018, there will be more IoT gadgets than mobile devices.
In today's communications environment, PSAPs rely primarily on voice communications to provide an up-to-date picture of what's happening at the emergency scene and communicate with other first responders. This is problematic when the communications infrastructure becomes disabled during natural disasters, or when a victim is unable to place a call for help.
The data originating from these new sources means that some of the biggest emergency response challenges our first responders face today—a weak communication network and information lag—can be mitigated and raise PSAPs' situational awareness to levels unimaginable. And, PSAPs and emergency communications networks should be able to handle this massive influx of data inputs thanks to the implementation of the Nationwide Public Safety Broadband Network (NPSBN) and Next Generation 911 (NG911) systems.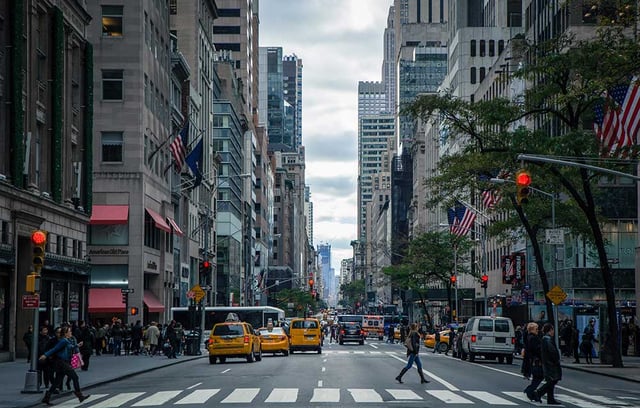 But how prepared are PSAPs to handle this increase in data? For public safety leaders, now is the time to start thinking about, and planning for, the long-term implication of this new data-driven landscape. A good starting place is not only understanding what data is available, but also understanding of how this technology is transforming the expectations of the citizens public safety serves.
Adding Staff is not the answer
Solving these challenges is not a matter of simply increasing more telecommunicators, especially considering that public safety leaders report that the biggest challenge facing their PSAP is staffing. There is no reasonable number of staff that would be capable of processing the enormous amounts and new types of data that will be available in the future. Instead, PSAPs will need to make a number of technological, operational and policy changes.
Check out our webinar, "Preparing for the PSAP of the Future: What's Next?" with MCP subject-matter expert JR VanOoteghem to learn more about how these changes will impact 911 centers from an operational and budgetary standpoint, as well as what advanced training and new skills telecommunicators will need to effectively function in this new communications environment.