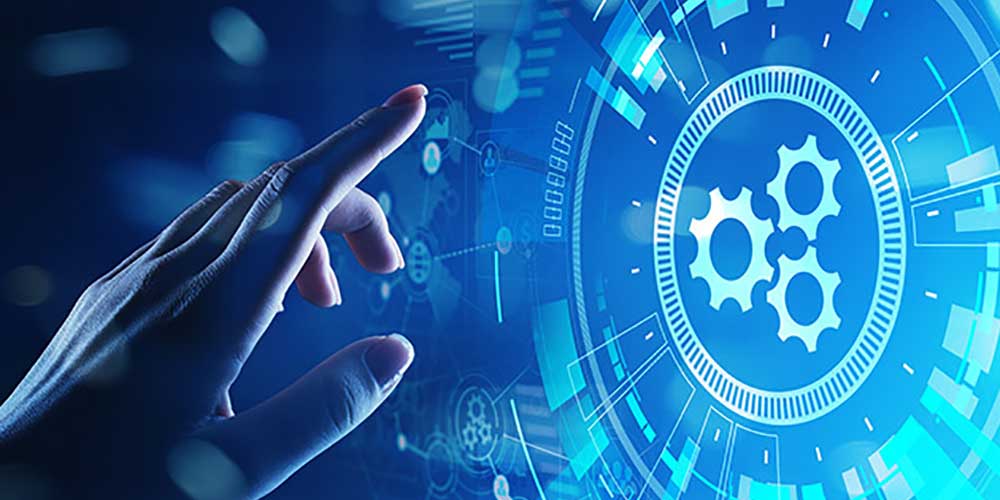 DataLink, DataSphere and DataScape enable public safety and justice entities to integrate data from a plethora of sources much more effectively
STATE COLLEGE, Pa., December 17, 2020—Mission Critical Partners announced today the launch of three new solutions to help public safety and justice agencies integrate data into their daily operations: DataLink, DataSphere and DataScape. Each solution leverages open standards-based software that MCP subject matter experts adapt and configure based on the individual needs of each client.
Public safety, justice and other mission-critical entities have a great need to integrate and analyze data, a need that largely is unmet today. Public safety and justice agencies need to capture data effectively and efficiently. Data then needs to flow seamlessly between agencies, departments and their field personnel, and between disparate networks and systems. The data needs to be actionable so that it can inform the decision-making process and be made available to any authorized user whenever they need it.