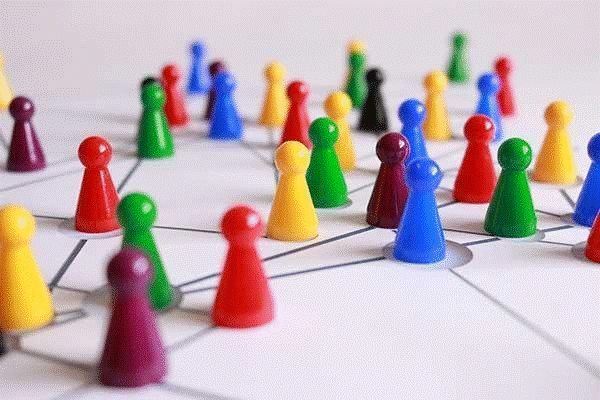 When it comes to public safety vendor management, times have changed—dramatically.
A decade and a half ago, information technology (IT) managers and agency leadership dealt principally with a small number of support vendors. Service agreements were simple and easy to understand. Today, in stark contrast, the landscape is much different. The average agency has nearly 30 agreements—covering a plethora of systems—on which to stay current. The vendor support agreements themselves have become dramatically more complex. And many of the personalized relationships that were formed in the past no longer exist. What's more common today is that customer support is provided by network operations centers or help desks where service and troubleshooting might be addressed by a different technician every time a new ticket is opened.
So, what does it take to be more effective at navigating the complexity of vendor support and management in today's public safety communications environment? How can you begin to trust your maintenance and service providers again?