Life at MCP: Meet Heather McGaffin
Our people and culture make Mission Critical Partners (MCP) a great place to work. Our "Life at MCP" series introduces our team members, the role they play in our organization and their passion for helping the public safety industry thrive.
One thing that differentiates the team of specialized professionals at MCP is the fact that many of them came from the "other side."
Nearly half of MCP's subject matter experts were former public safety answering point (PSAP) managers or first responders who have dedicated their entire career to supporting the mission. With them comes specialized industry experience and a unique perspective on what clients really want in order to realize project success.
One such example is Heather McGaffin. Heather is a Communications Consultant at MCP, where she works primarily on next generation 911 (NG911) projects. With her comes the operational experience she's earned from rising up the ranks in the PSAP environment. Her career began as a telecommunicator and she quickly rose to the role of assistant chief of communications in a Maryland PSAP where she worked until she joined MCP in 2015. Today, she plays a unique part in helping clients along their NG911 journey—focusing on the human aspect of NG911, which includes training and continuing education so that telecommunicators and PSAP administrators can thrive in an NG911 environment.
"NG911 is transformational and brings significant changes to the day-to-day aspects of the PSAP. It's my role to ensure that in this new world, telecommunicators feel empowered to make decisions and continue to be inspired by helping people and improving life safety outcomes," Heather said.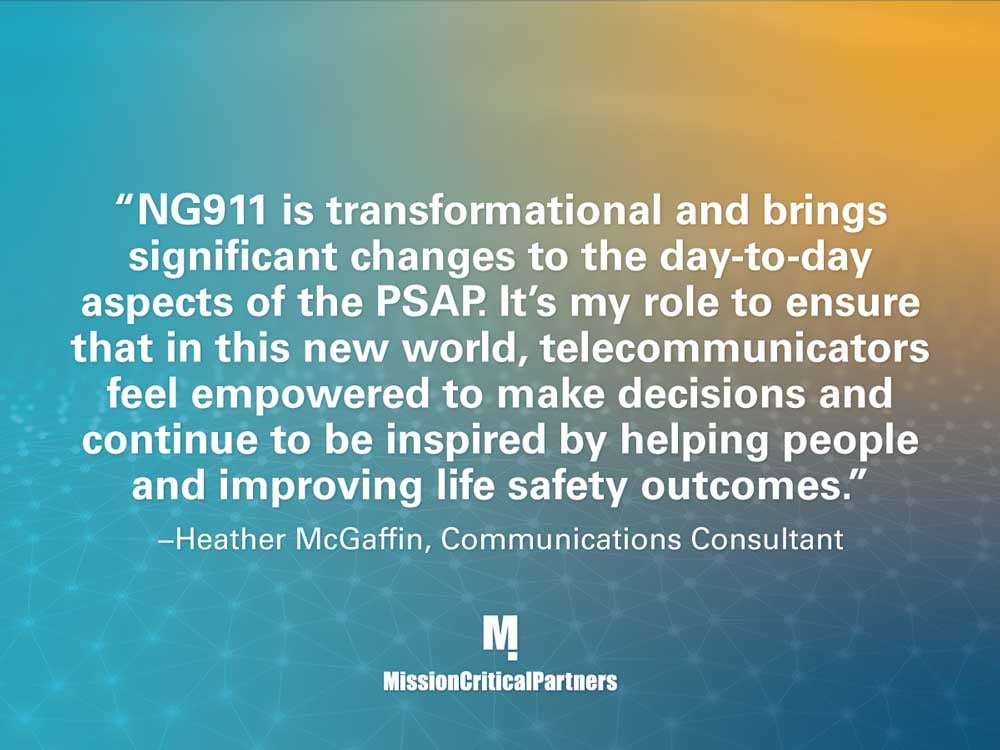 An Advocate for Change in her Backyard
When asked about the most exciting project she's ever been a part of in her public safety career, Heather spoke extensively about one of her current assignments—supporting the Commission to Advance Next Generation 911 Across Maryland. This project's goal is to help the Commission modernize the current legacy 911 network in the state of Maryland with an Internet Protocol (IP)-based, broadband-enabled NG911 system that will provide telecommunicators with unprecedented situational awareness, better informed decision-making and the sharing of data with first responders to help them do their jobs more effectively while keeping them safer.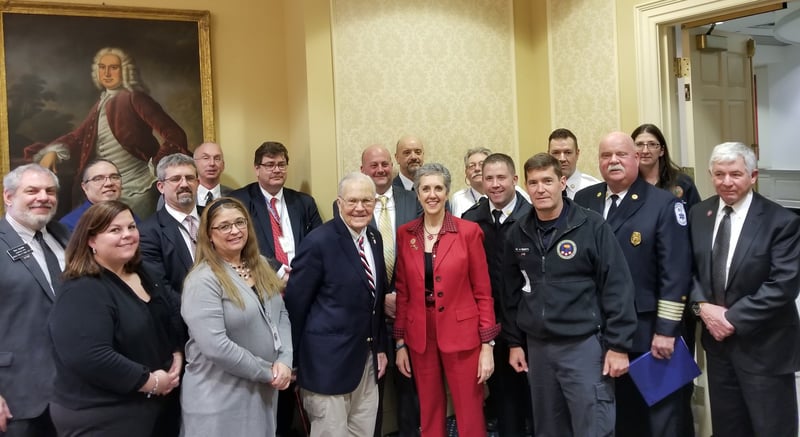 "I'm a lifelong Maryland resident. It's amazing to be involved in a project that will dramatically improve the 911 system in my backyard, that will recognize the role of public safety telecommunications and fund the purchase and upgrade of equipment that will put PSAPs that directly impact my family and my neighbors in a better position," said Heather.
Living MCP's Promise to its Clients Every Day
MCP's promise to clients, "to improve emergency response…because the mission matters," is more than just a promise to Heather – it's something she feels every day.
"Being able to watch our brand promise come to fruition for our clients like it has in Nebraska, Pennsylvania and soon, Maryland, where legislation is being passed that will revolutionize 911 services for the first responders, citizens and visitors of those states is awe-inspiring," she said. "We're a group of 100+ people that is driven by a singular purpose of improving emergency response. Partnering with our clients who share this purpose in life to achieve their goals is something I love being a part of."
A Role Model in the Office and at Home
When asked about her professional drive, one thing immediately came to Heather's mind: inspiring her daughters, who are eleven and five, that they can achieve whatever it is they set their hearts on in terms of career development.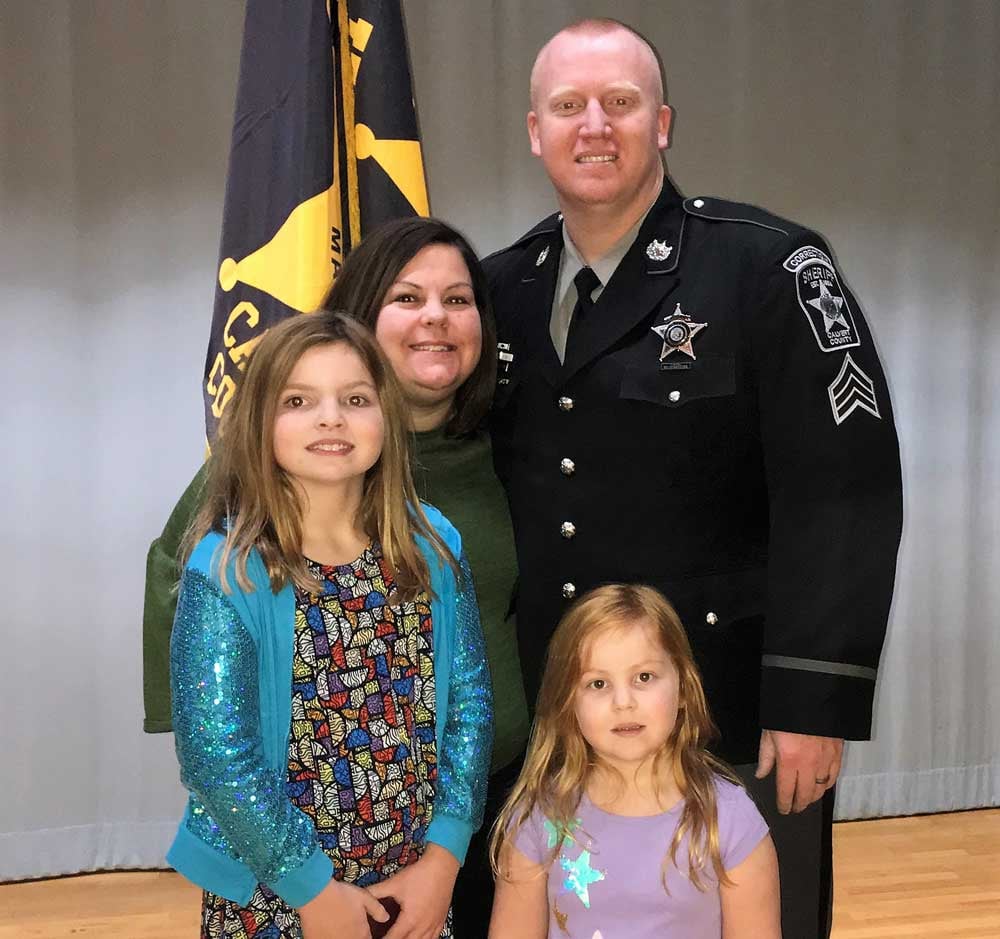 "One of my mantras is to make sure that I learn something new every day, an important lesson my father impresses on me still today. I look around at my peers at MCP, females and males alike, and I'm in awe of how they are integrating their lives, work and families. It's inspiring and reassuring. What a privilege it is to work in an environment where I can learn so much from them about life, how to be a better consultant, and how to balance it all."
Several years ago, Heather spearheaded the formation of an informal group of female peers who come together every year during MCP's annual end of year celebration to gather and reflect on the past year. "We call ourselves the Women of NextGen. It's really exciting to see this group increasing in size every year as a result of MCP's commitment to drive diversity in the workplace. I've never been part of such an empowering group of women in my career." she said.
SHARE: