Leading by Example—T-Mobile Steps Up for Public Safety
This year was plagued by much hardship and sorrow, yet heartwarming stories and demonstrations of great leadership abound. From the heroic frontline workers battling the coronavirus to the pharmaceutical companies' development of life-changing vaccines in record time, leaders are rising to the challenges. Similarly, the public safety community has had its fair share of challenges in 2020, especially those related to implementing Next Generation 911 and its life-saving capabilities, but now, as we wind down the year, an unsuspecting leader in public safety has emerged—T‑Mobile.
Yesterday, T-Mobile announced that it is the first U.S. wireless service provider to launch location-based routing (LBR)—a capability that the public safety community has craved for years and one that Mission Critical Partners lobbied the Federal Communications Commission to mandate almost three years ago. The industry has appreciated leadership in the delivery of low-latency, device-based hybrid location technologies by innovators such as RapidSOS, but it has been a couple of years since CTIA announced that the nation's largest carriers would integrate such LBR solutions into their networks. T-Mobile's announcement lightly references the device-based hybrid location technologies as enablers for implementing LBR.
After a year like this one, it is thrilling to see T‑Mobile step up to meet the needs of the public safety community and the people it serves every day.
The announcement states that "some areas with LBR enabled have experienced up to 40 percent fewer call transfers." 40 percent! That's absolutely tremendous. Call transfers waste valuable time and increase the likelihood of errors, which sometimes result in death, as occurred almost three years ago in Los Angeles County. LBR is the cornerstone of NG911 functionality, which has at its foundation three elements:
Accurate location delivered at the time of the call
An NG911-standards compliant call-routing platform
Highly accurate GIS data
Kudos to T-Mobile for showing the way by making its callers' safety a priority!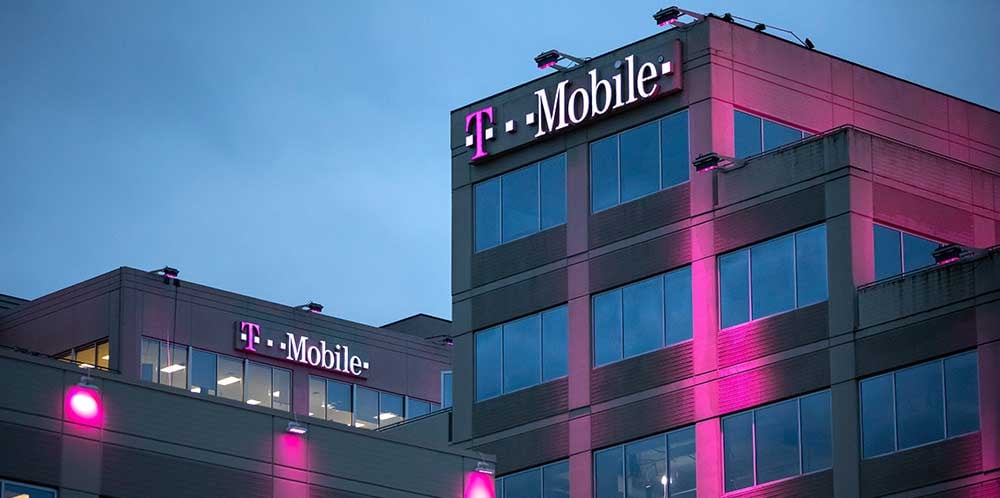 T-Mobile's announcement also stated that it is delivering its calls to NG911 networks via native Internet Protocol (IP) in several states. Without getting too nerdy, this is another great demonstration of leadership because IP-based call delivery to NG911 will save time and provide for greater network resiliency. With wireless calls accounting for as much as 87 percent of all calls in some states, the action of a few wireless service providers could have a real impact on improving 911 call delivery in the U.S.. Again, kudos to T-Mobile for its leadership.
In closing, I'd be remiss not to recognize all of the heroes under the headsets who make it all happen regardless of the technology behind the scenes. My hope for 2021 is that you're afforded great health and public safety leaders deliver technologies to make you even more successful—because the mission matters.
Dave Sehnert, ENP is MCP's Director of Innovation and Integration Technology (IIT). Dave is responsible for driving innovation and integration across all MCP divisions to deliver an enhanced client experience and ensuring that clients' mission-critical infrastructure is capable of meeting the expanded needs and expectations of the public. He can be reached by email here.
SHARE: