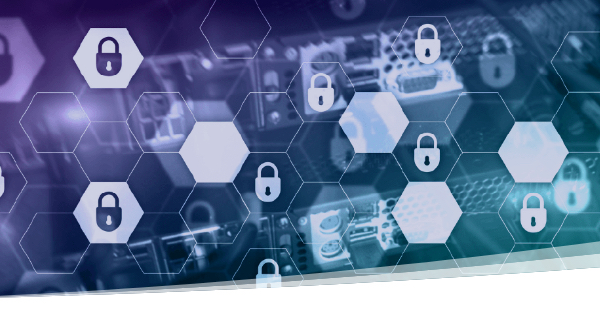 MCP's website is updated regularly with content pertaining to cybersecurity. So far, all of it has been focused on helping our clients prevent cyberattacks, or at least reducing their likelihood by the greatest extent possible. Of particular importance are the threat assessments that we regularly issue, and the "cyber chats" conducted each month by Mike Beagles, MCP's director of technology and cybersecurity services, who is a certified Cisco CyberOps associate.
One of our clients recently suffered a significant cybersecurity breach that caused extensive damage to its networks and systems. (It's important to note at this juncture that MCP is providing numerous services to this client, but none related to cybersecurity.) The city only discovered that it had been hacked when Federal Bureau of Investigation (FBI) agents visited its information technology (IT) department.
The FBI had been monitoring the dark web and found numerous indicators that something nefarious was happening. Digging further, aided by a white-hat hacker firm, they discovered that the cyberattacker not only had wormed his or her way into the city's network infrastructure but also had been there for some time and had infiltrated many aspects of the city's network. It was a very sophisticated attack that affected numerous organizations.