After taking a look at the breakout sessions scheduled for the National Emergency Number Association (NENA) trade show and conference—which will be held June 14-19 in Orlando—a clear theme immediately emerged: preparing the nation's 911 centers for what's coming next.
And there's a lot coming. Let's start with Next Generation 911 (NG911), which not only will have a profound impact on emergency response, but also will change what happens in 911 centers dramatically. For example, telecommunicators at some point may be able to view video from security system cameras arming dispatchers with detailed descriptions of the perpetrators and any weapons they possess to enable a more informed response for law enforcement.
Further, NG911 systems, coupled with the national public safety broadband network (NPSBN) being implemented by the First Responder Network Authority (FirstNet) and other public safety broadband providers, will unleash a torrent of data, from many new sources, into 911 centers, which will need to figure put how to figuratively keep their heads above water. Will they hire telecommunicators that do nothing but perform data triage? Will today's telecommunicators be retrained to become data analysts?
It's Time to Adjust Hiring, Training and Operational Strategies
Regardless of how 911 centers address these factors, it is safe to believe that they will be adjusting their hiring practices, training regimens and operational strategies.
Now let's consider cybersecurity. This is not a new problem, but it is a problem that is growing exponentially and will continue to do so for the foreseeable future. This problem actually will be exacerbated as NG911 systems become ubiquitous, because such systems are Internet Protocol (IP)-based, and IP systems particularly are prone to cybersecurity vulnerabilities. So, 911 centers have to start addressing it if they haven't already.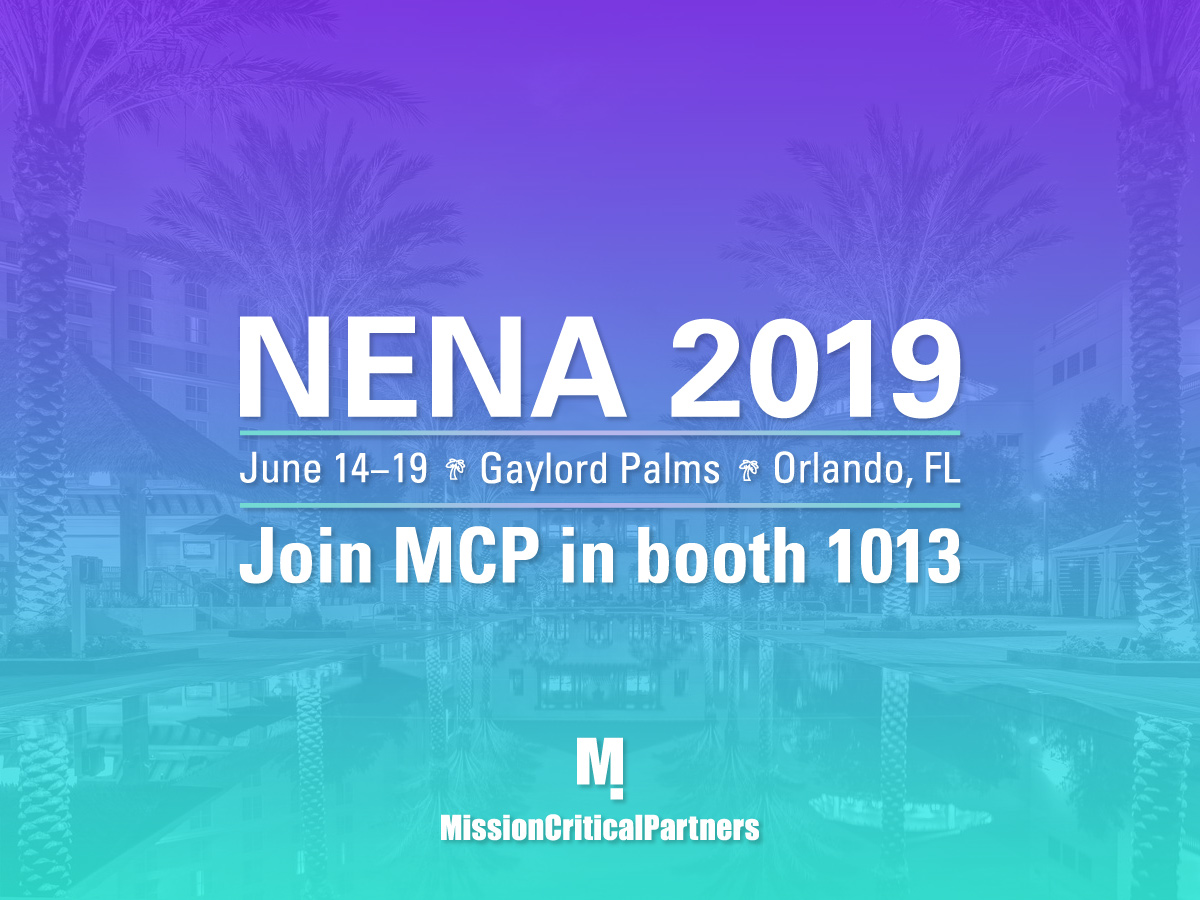 Now and then we read in the mainstream press about a denial-of-service (DoS) attack, when a hacker peppers a 911 center with so many faux emergency calls that its systems crash. When that happens, a feeling of helplessness sinks in and chaos ensues. But even worse than a DoS attack is a ransomware attack. Ransomware is a specific type of malware used to exploit system vulnerabilities. The software encrypts the organization's data files, leaving the victim having to consider paying the ransom or, ideally, rebuilding its systems from archived backups – neither of which is particularly attractive, but the latter being the best remediation.
The reader might think intuitively that only the largest 911 centers—the whales if you will—are being targeted by hackers because they are in position to pay the biggest ransoms. But that is not the case. A recent meeting with representatives from one of the FBI's cyber divisions informed me that centers of all sizes are targets with criminals seeking smaller amounts in the neighborhood of $20,000-$35,000. Now consider that there are more than 6,000 centers nationwide—if even one-fifth of them paid a $10,000 ransom, the amount would total more than $12 million. Net enough minnows and one can realize a pretty healthy payday.
There are many more topics that should be on every public safety agency's mind, from leveraging regionalization, cloud-computing, and innovating around 911 operations to do more with less, to using unmanned aerial vehicles to enhance situational awareness and 911 addressing.
We'll Help You Get Your Arms Around It
Regardless of what's coming the reader's way, MCP is positioned to help you get your arms around it.
At NENA we will be introducing our proprietary Model for Advancing Public Safety (MAPS)℠ Program, which enables officials to monitor and assess the myriad technological and operational factors that impact their 911 center's performance. The key element of the MAPS offering is a color-coded diagram that depicts the status of each factor that was assessed, enabling officials to determine, at a glance, where efforts and resources are needed to shore up areas of weakness.
MCP's clients have a proven successful track record of using the MAPS to effect positive change in their operations. Our MAPS solution quantifies risks specific to our client's operation—from cybersecurity assessments to staffing recommendations or detailing the specific needs of a county's geographic information system (GIS) program.
The MAPS methodology takes a lot of complex data and distills it into something that is easy to grasp.
We would love the opportunity to tell you more about it at NENA—please stop by MCP's booth (#1013). We're looking forward to your visit—and to help you take on the future, whatever it brings.