This Weekend's GPS Rollover Event Requires Public Safety Communication's Attention
Global Positioning System (GPS)-based time sources are used throughout the public safety sector to synchronize a wide array of systems and equipment, including radio consoles, voice recorders, and computer-aided dispatch, fire alarm and video surveillance systems. Such time sources, known as master clocks, also ensure that every system used by a public safety agency generates an accurate, consistent timestamp for every emergency event that requires a law enforcement, fire/rescue and/or emergency medical services (EMS) response.
An event that will occur in two days—Saturday, April 6—threatens to throw things out of sync, at least to some degree. GPS marks time by transmitting signals that indicate the current week and the number of seconds into that week. That data is then converted by the various systems and equipment into the more recognizable format of year, month, day and time of day.
Because the field that represents the current week is a 10-bit binary number, a total of 1,024 weeks can transpire—roughly 19.7 years—before GPS resets the week value to zero. In the world of GPS, this time period is known as an epoch. The first epoch began on January 6, 1980 and rolled over on August 21, 1999; the second epoch will roll over in two days.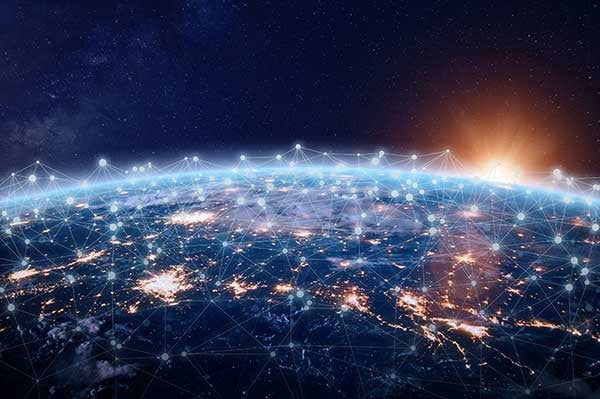 The reader already may be well-aware of the situation because the U.S. Department of Homeland Security issued an advisory in April 2019. But if this is coming as news, then you should take immediate precautions. If your GPS receivers are not prepared for the rollover, they may begin to perform erratically, which could have a profoundly detrimental effect on the synchronization of public safety systems and devices. At the least it would result in a slew of inconsistent timestamps.
According to our research, it appears that the GPS rollover event only will affect GPS receivers that were purchased prior to 1999, or which have been operating for 10–15 years without any firmware updates. If the reader has GPS receivers that meet either of these criteria, we urge you to review additional guidance from Orolia, the parent company of Spectracom, which manufactures the NetClock time-synchronization solution that is used throughout the public safety sector. That guidance can be found by clicking here and here.
The GPS rollover event does not carry the gravity of Y2K, when many people feared airplanes would fall out of the sky, transportation systems immediately would cease operating, leaving people stranded, and the banking system would be thrown into chaos at the stroke of midnight on January 1, 2000. Nevertheless, the GPS rollover event does have the potential to give public safety agencies a good bit of heartburn. So, if you haven't already done so, use the next 48 hours or so to take proper precautions. As has been said many times—and rightfully so—an ounce of prevention is worth a pound of cure.
SHARE: