In the United States, a public utility commission (PUC) is an entity that, under any state law, has regulatory jurisdiction with respect to intrastate operations of utilities. (In some states, such entities are known as public service commissions or corporate commissions.) PUCs set rates and tariffs, ensure the effectiveness of services provided by companies in the water/wastewater, electrical, natural gas, transportation and telecommunications sectors, and address consumer protection and complaints.
In the past, PUCs have performed an oversight role regarding legacy 911/Enhanced 911 (E911) services, which traditionally have been delivered by telecommunications carriers to emergency communications centers (ECCs)—also known as public safety answering points (PSAPs)—over wireline copper frameworks, but this may not be the case in the future regarding Internet Protocol (IP)-enabled Next Generation 911 (NG911) services, which are delivered over wireless, broadband or fiber-optic infrastructures.
State statutes or rules that fail to explicitly mention IP-enabled service or NG911 may not expressly authorize the PUC in its jurisdiction to regulate NG911 service, because the term "expressly" indicates that distinct language exists. Even statutes referring to "911 service" do not specifically give PUCs authority to regulate NG911 services. If PUCs attempt to create exceptions based on non-express language in current statutes, they may open the proverbial floodgates to a wave of legal challenges.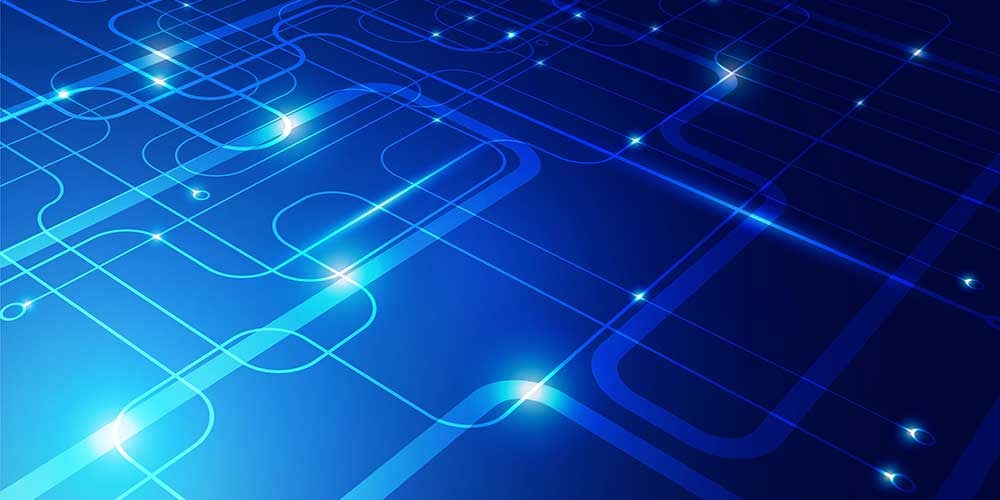 Even though the role of PUCs may diminish as new technologies such as NG911 emerge, they still can—and should—play an important role in:
Ensuring reliable and reasonably priced local telecommunications services, including NG911
Overseeing the retirement of legacy networks and systems
Establishing quality-of-service elements, including consumer protections and ensuring equality of service across populations
Identifying the duties of carriers of last resort (COLR)
While deregulation has eliminated direct PUC oversight of next-generation technologies, the services provided by COLRs still may be subject to their authority. Moreover, a substantial number of PUCs in the future will continue to examine network functionality and standards associated with the quality, reliability, and accessibility of conventional telecommunications networks and systems. Despite reduction of their regulatory authority, many PUCs will continue to help determine the pathway for future services, before, during and after procurements.
Arguably, PUCs should participate in the legislative process, particularly in the role of adviser concerning customer requirements, including service availability and reliability. However, if your agency offers such expertise, it would be beneficial to collaborate with your state PUC and legislators to determine the best strategy to move forward with technology evolution and oversight, to ensure that the needs of consumers and carriers are met, and to guarantee deployment of the best communications networks and systems possible.
The environment created by technology advancements can be complex. If you need guidance regarding how to work with your PUC going forward, or even a deeper explanation of the advantages, please reach out to MCP for support.
Related Posts