When it comes to emergency response, having reliable public safety radio coverage is imperative to keeping first responders safe and able to communicate when responding to incidents inside of buildings. As natural disasters intensify and terrorists become bolder, building codes and standards become stricter. While thicker walls and reinforced windows are great for the safety of a building's inhabitants, they also make it more difficult for radio signals to penetrate.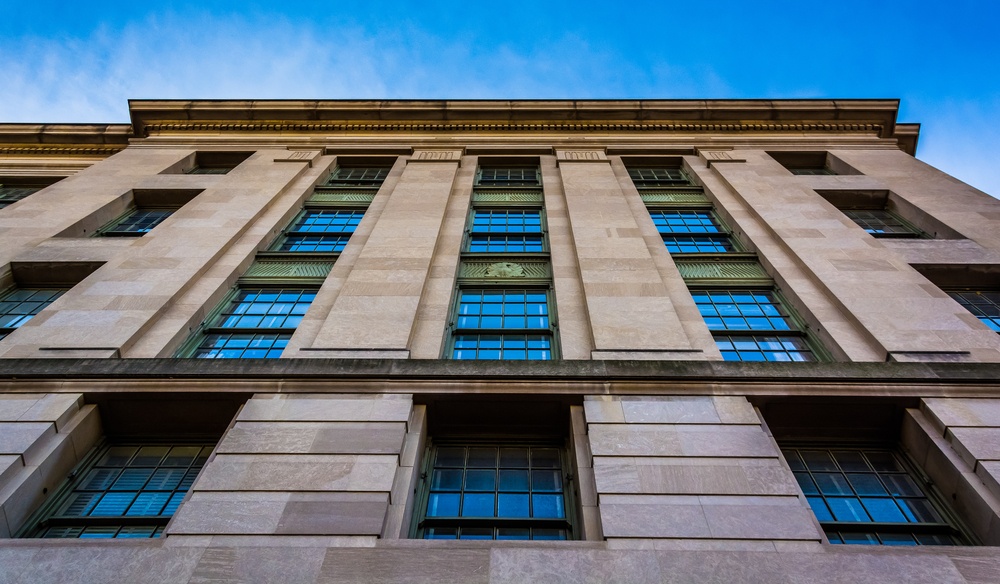 Today's radio systems are designed to meet both indoor and outdoor standards and cover most buildings, from sports arenas to schools, hospitals, courthouses, skyscrapers and more. New buildings are being designed and built to be taller, stronger and more resilient and older buildings are renovated to be sturdier, more reinforced.
Coverage of ninety-five percent or above should be the goal for buildings new and old, but what happens when a floor plan changes, walls are constructed using thicker materials, windows that block UV rays (and, subsequently, radio signals) are used or a system's design becomes inhibited in one way or another?
Addressing radio coverage limits in buildings
Install bi-directional amplifiers (BDAs).

These amplifiers use a Distributed Antenna System (DAS) to extend the coverage range of radio systems in places where reception is traditionally poor or non-existent, such as hallways, basements, garages and tunnels. Typically, businesses want BDAs within buildings to help extend cellular coverage, while public safety wants BDAs for first responder two-way radio operations. Cellular BDAs are designed for use on an everyday basis, but are not meant to operate under the absolute worst of conditions. Public safety BDAs are designed to withstand the symptoms of a variety of emergencies, including power outages, chemical splashes and high heat, and maintain radio coverage within a building despite harsh environmental factors.

Influence change through policy and governance.

Currently there are no government-mandated requirements for public safety BDAs within buildings. However, local ordinances can be written that alter existing building codes to require that new buildings meet and maintain a minimum level of adequate radio coverage. The most effective radio coverage ordinances contain specific standards related to minimum coverage, frequency ranges, mitigation plans, acceptance testing procedures, inspections and failure to comply consequences.

Specific RFP requirements.

During the procurement process, specifications should be included regarding coverage intended to help drive the design of a radio system. Requirements should include specifications regarding where coverage is needed within a building and the minimum performance level that coverage needs to meet to help drive vendor response.
Despite these efforts, it is important to remember that one-hundred percent in-building coverage is not always possible. While there are several solutions available to help improve coverage, there is no guarantee that radio coverage will be available in every remote corner of a building.
Proper planning, from design through implementation, is the best way to ensure a radio system meets or exceeds industry coverage standards. Continued reassessment and testing, along with regular reviews of building codes and local ordinances, can help maintain coverage in existing buildings and prevent new buildings from becoming problem areas in the future.
Learn more about MCP's public safety radio and wireless services.
Related Posts
Public Safety Needs Visibility Into the NPSBN's Design
Four Tips for Agencies Considering Mission Critical Push to Talk Apps
Commercial Push to Talk Technology and What It Means For Your Land Mobile Radio Strategy