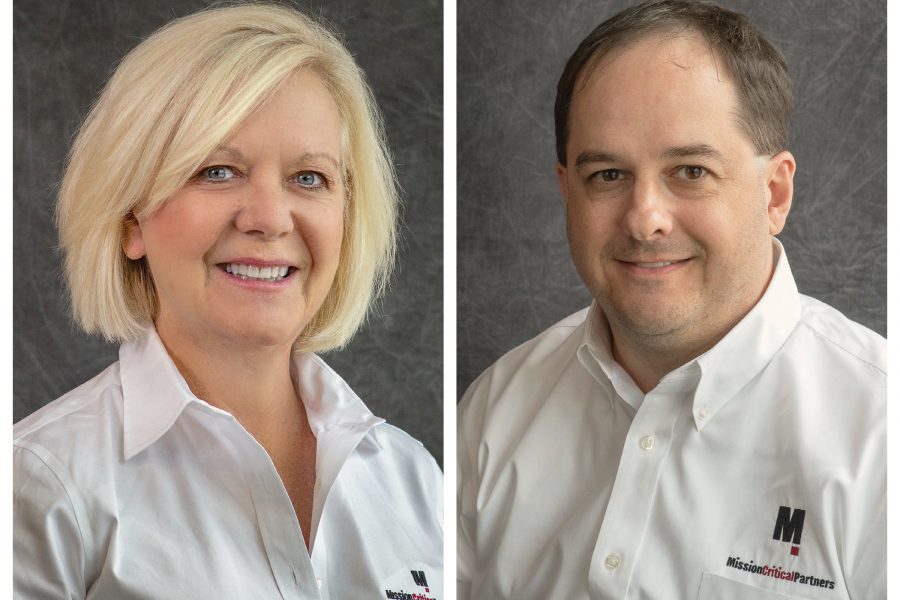 This article originally appeared in Urgent Communications and can be viewed here.
Unlocking the power of ESInets
Three very approaches exist for provisioning such networks, and level of control is a key differentiator
By Brian Melcer and Jackie Mines
Next Generation 911 (NG911) systems represent a quantum leap forward for the public-safety community and the citizens that it serves. Internet Protocol (IP)-based and broadband-enabled, such systems are capable of considerably more than legacy 911 systems—which is why many emergency communications centers (ECCs) from coast to coast are clamoring to implement them.