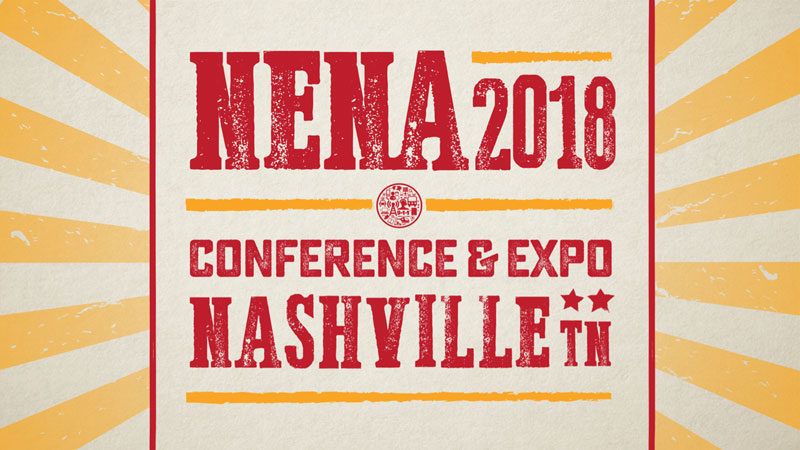 The 2018 NENA Conference may have been the best yet. Combine Nashville, thousands of emergency communications professionals sharing ideas and experiences, and more than ninety hours of breakout sessions and you have the framework for true movement in the industry.
And we did have movement.
iOS 12 will help save time and lives: By far the hottest topic was the national headline-generating announcement from Apple and RapidSOS. Apple's new iOS 12 – launching later this year – will automatically and securely share its HELO location data via the RapidSOS NG911 Clearinghouse. HELO is Apple's Hybridized Emergency Location application which estimates a mobile 911 caller's location using cell towers and on-device data sources like GPS and WIFI Access Points.
The move opens up accurate location data for 911 callers who are among the 85 million iPhone users in the U.S. – nearly 43% of the total smartphone market. The step is a significant one and one that MCP believes will result in faster and more accurate information to help reduce emergency response times once available to PSAPs.